Chicago Blackhawks: 3 Replacements for Jeremy Colliton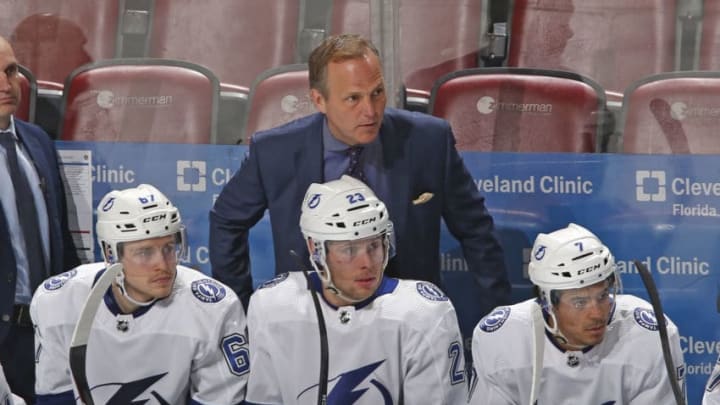 Here are some top choices who could help bring success to the Chicago Blackhawks.
Jeremy Colliton's time as the Chicago Blackhawks' head coach will be remembered as one thing, wasting two years of Jonathan Toews and Patrick Kane's prime. However, some good things happened during these last two seasons.
The Blackhawks added Dylan Strome and Robin Lehner to their roster. They also drafted Kirby Dach and finally re-called Adam Boqvist from Rockford. Even with these positives, the lack of winning will cost Colliton his job come June.
The lack of winning is something Chicago has become accustomed to during the last few seasons. After the Blackhawks won the 2015 Stanley Cup, they've only won three playoff games. They are 3-8 in the playoffs since 2015. This team won three Stanley Cups in six seasons and the fall off has been monumental.
Some of the coaches on the market have been tarnished due to allegations of misconduct during their careers. Even though I wouldn't mind having Mike Babcock or Jeremy Roenick as the Blackhawks head coach, recent developments have made it less likely.
Let's take a look at 3 potential replacements for Jeremy Colliton as Chicago Blackhawks' head coach.