Chicago Blackhawks: 3 Replacements for Jeremy Colliton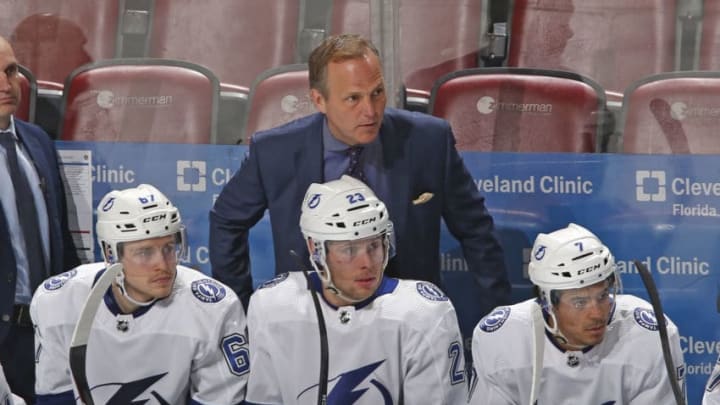 Chicago Blackhawks, John Tortorella /
John Tortorella (176-118-27), .590 winning percentage
John Tortorella has found a decent amount of success since he took over as the Blue Jackets head coach. He has head stints with the Rangers, Canucks, Lightning, and now the Blue Jackets.
Tortorella is a Stanley Cup-winning head coach. He has only missed the playoffs seven times since his first year in 2000.
Tortorella has found success in the AHL and ACHL, winning league championships in both. He is a no nonsense head coach who could help motivate his players.
Tortorella always seems to get the best out of his players wherever he has been. It's safe to say he would be able to help motivate some of the Blackhawks and step their game up.
Everyone on this team is capable of doing so much better. Some of it lies in coaching. Having Tortorella in Chicago would be a delight. He is currently on the hot seat in Columbus, although he has turned that franchise around big time.
His only knock is a lack of playoff success since coming to Columbus. The Chicago Blackhawks have a team of guys that have won Stanley Cups and know what it takes. Bringing a Stanley Cup-winning coach to Chicago could change the culture in a positive way.
This would be a great decision by the team, if they went forward with it. He could turn this team around if given the chance.